Have a business challenge that you believe IoT can solve for you – call us! Our Internet of Things (IoT) technology consulting team will work with you through the end-to-end service design, hardware (including sensor) selection, design of software modules, development of mobile/web-based app, sizing needs for infrastructure, testing and validation. All of this would be available as a subscription service with minimal upfront costs.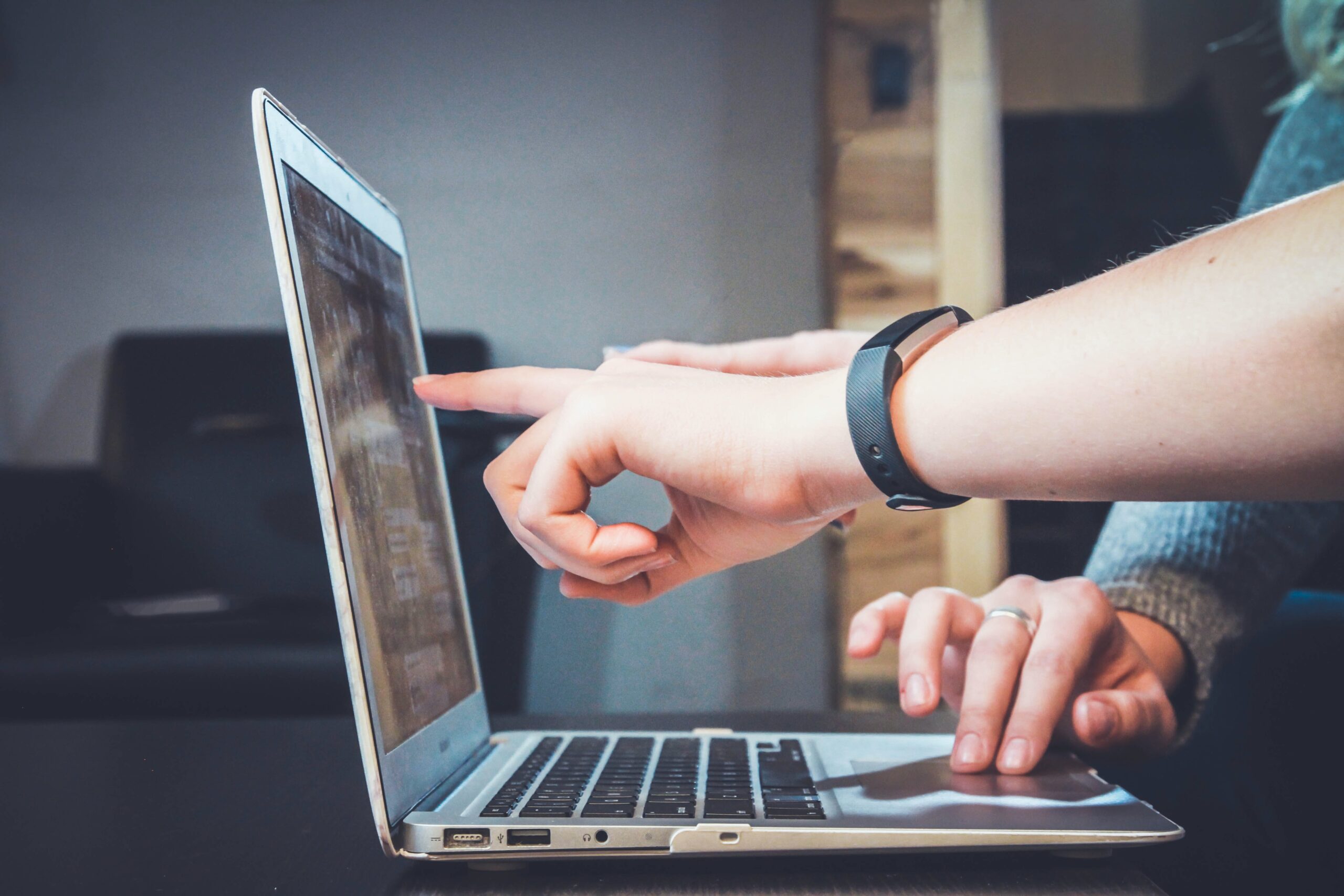 What is Internet of Things (IoT)? What can IoT do for me? How is IoT relevant for me as a business? These are typical questions most business owners ask!!
Wikipedia describes IoT as "physical objects (or groups of such objects) with sensors, processing ability, software, and other technologies that connect and exchange data with other devices and systems over the Internet or other communications networks.[1][2][3][4] ". (Internet of things, n.d.)
Simply put IoT allows a typically non-electronic 'thing' to be enabled for human interaction. For example, most smart phones today can be used effectively as a step counting tool, typical smart watches can measure one's activity levels (and provide alerts when one has been binge watching TV too long!) – these are all examples of IoT Solutions at work.
How is this relevant to a business? Typically, every business owns, operates and controls one or more devices that are not 'IoT enabled' and need solutions to address issues/ risks/ business needs such as operating the thermostat in an office when its warm or cold (or turning it off if nobody is occupying the space) – to save energy, reduce manpower time in locating expensive toolkits in a large garage, even airline/ airport staff locating luggage in transit, etc. Many businesses can benefit from Internet of Things (IoT) Solutions. Bizbro offers consultancy, design, application development oversight to deliver on and deploy solutions for businesses.
One of the first IoT Solutions from Bizbro addresses a typical problem faced by many:
The scenario: With the ongoing challenges with COVID, weather disruptions and limited in-person interactions, many people see the need to be aware of the environment in which their loved ones live. One may recall the challenges caused by the heat dome in summer of 2021 here in Vancouver, BC.
Bizbro offers a subscription solution that allows a family member to authorize deployment of one or more sensors that monitor the room(s) environment of a loved one. The information from the sensor is secured and made available from an app that works on typical smartphones with an internet connection. Not only is the data encrypted, but also usage of the mobile app is secured to ensure that only the person intended can see the information. Bizbro offers its service with no upfront cost and an app that provides near-real time status of the room in question. The service can be extended to a multi-tenant space also – such senior living communities, etc., also.
Bizbro approach to IoT solutions is to understand functional needs, qualify pain points and identify opportunities where IoT could potentially solve a problem, reduce costs, improve efficiency, reduce risks, and help make the business more profitable. We will offer not only consultative guidance, but also identify the right solution (sensors, devices, integrators, suppliers, developers), support with the procurement, project manage the deployment, leverage advanced analytics and Artificial Intelligence (AI) tools (where applicable) and operationally manage it as a 'single stop solution'. No need to run after multiple providers for hosting the IoT server, mobile app, translate functional requirements into technical specifications, Bizbro will help out with these, and many more things needed to ensure the success of your IoT initiative.
One should also acknowledge the fact that IoT may not be the right choice and may be unable to match business requirements and or expectations. Bizbro looks at these as learning opportunities and takes it in its stride.
Contact us for a free 1-hour consultation on how IoT can solve your business problem(s). Give us the opportunity to help you leverage IoT Solutions to improve your business objectives. Bizbro offers its consultation both in-person and remotely across Metro Vancouver.