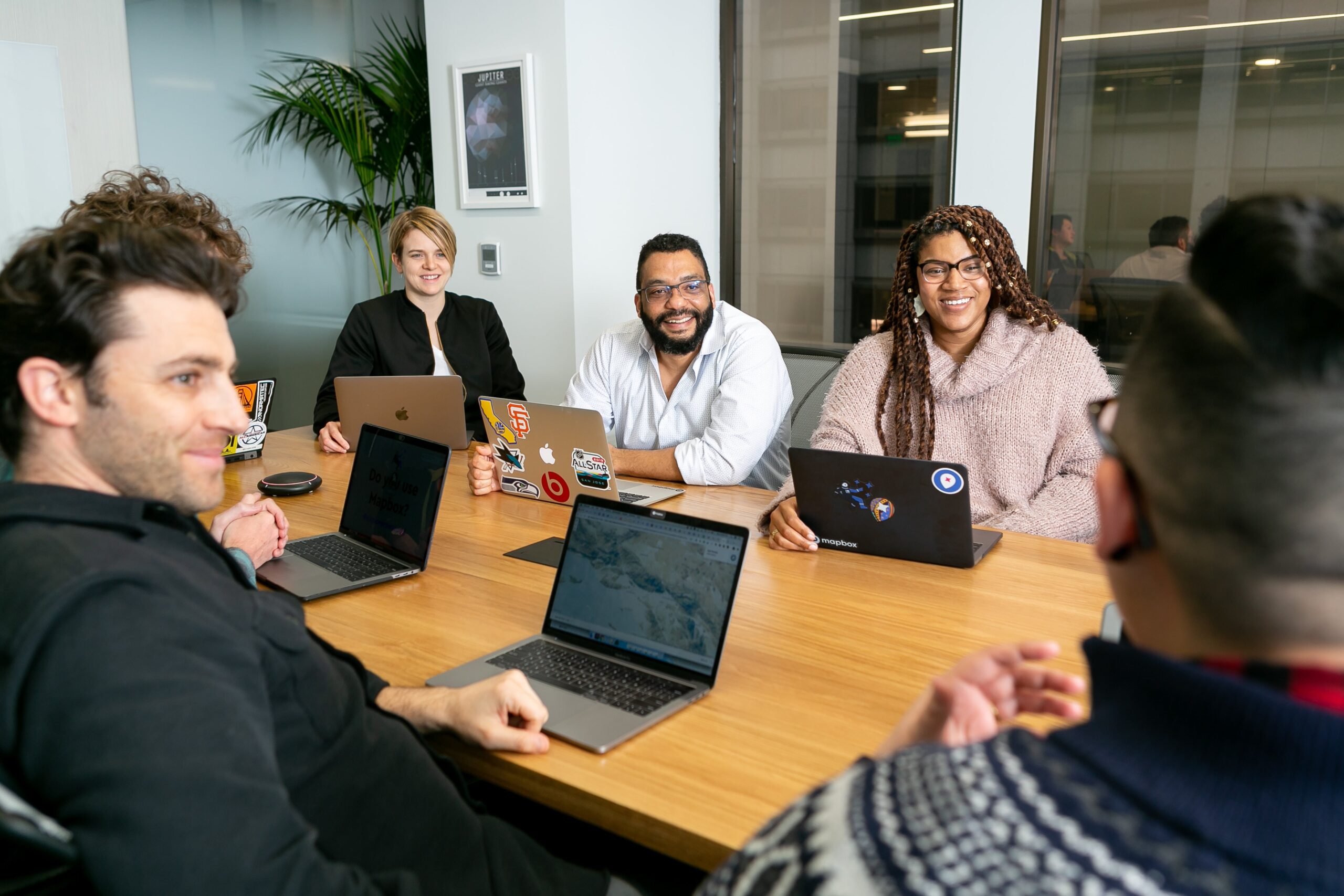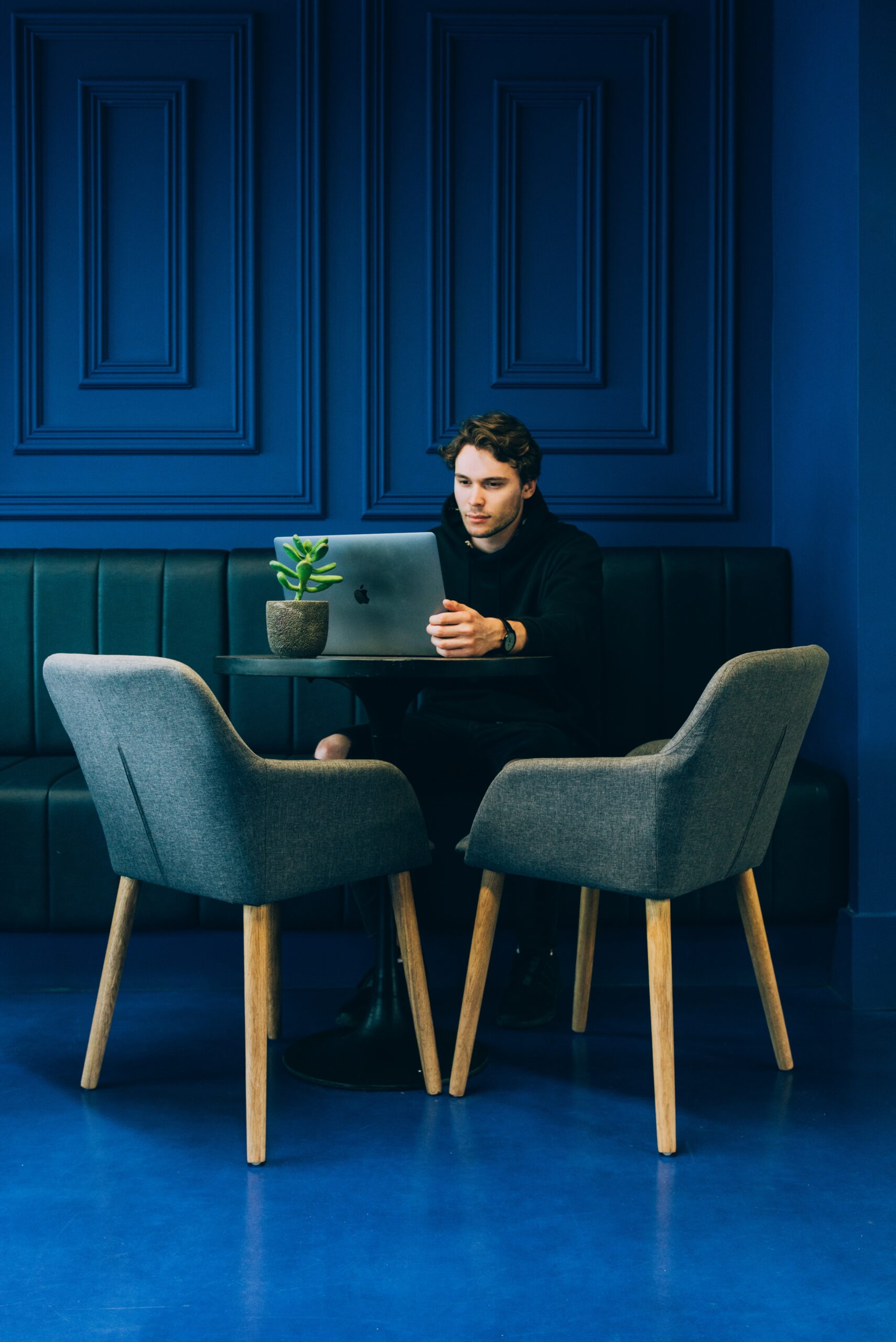 Our Vision
Simplify Information Technology (IT) services for businesses
The bizbro Mission
Deliver Managed IT services integral to operations by providing services and IoT solutions that sustain and grow client business.
Simplify the adoption of new tech-solutions to help focus on your core business needs.
What makes us different
The bizbro value proposition is to offer a single source for infrastructure, managed IT services, and tech solutions that make sense for your business, are relevant in the current market, and can quickly adapt to disruptions and future demands.