b
izbro
enables IT Solutions and Services for Small – Medium businesses by focusing on business functionality and usability.
Our mission is to simplify the adoption of IT – based technology for meeting business needs. bizbro offers services that make sense for your business, are relevant in the current market, and can quickly adapt to disruptions and future trends.
Our team is focused on understanding your functional requirements, becoming and remaining your trusted partner for IT services, and taking ownership of the delivery of the right mix of cloud services and tech solutions needed for your business.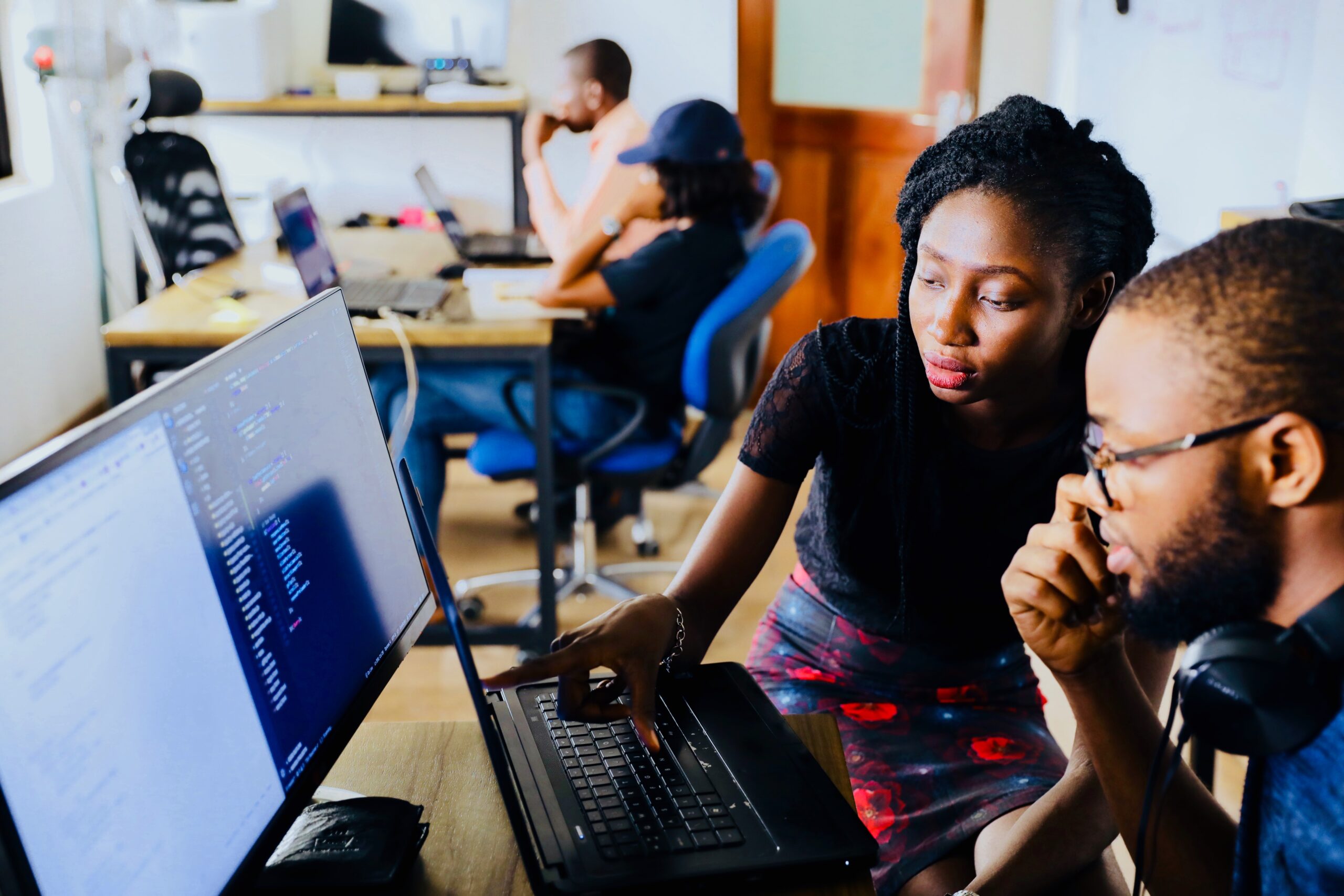 bizbro hosts its own IT infrastructure and offers services to its customers…

From concept to design and implementation, bizbro delivers end-to-end solutions for your business challenges…
Market dynamics and technology have been advancing at an ever-increasing rate, and the challenge of adapting to this rapid evolution has only been compounded by the impacts of COVID-19 and related pandemic constraints. In order to sustain the market presence of the businesses most susceptible to accelerating progress, Bizbro guides and supports small-medium businesses across Vancouver in tackling such challenges, in addition to providing services to meet specific needs.
The IT solutions market ranges from new businesses in need of:
A website
Email services
A secured space to hold documents
A mechanism to safely share files with customers, vendors, and/or suppliers
Business application servers, and/or
Absolute accessibility to these services to established businesses with existing in-office setups requiring:

Modernization
Upgrades to meet competition, and Gaps covered in IT capabilities and their shared difficulties, such as:

Security
Accidental damage
Hardware failure
Corrupted files
Backups, and
Requirements for long-term storage
However, the challenges these businesses face in obtaining such services are widespread and potentially debilitating, even more so for the small-medium businesses we aim to support. Solutions are varied, scalable, and effective, and as such often perceived as inexpensive. However, their complexity creates hidden costs that makes it difficult to adopt cloud hosting solutions for business owners in Canada. Furthermore, the typical large-scale providers rarely offer all the services necessary, especially when their clients are small-medium businesses, forcing business owners to go to multiple providers rather than a single stop. For example, where web hosting could be offered with simple email, a business would end up employing a separate provider of office productivity applications with email services, such as Office365, and a separate provider for a remote server, such as Infrastructure as a Service, otherwise known as IaaS.
Bizbro, on the other hand, offers full-cycle professional services that leverage information technology (IT) to deploy solutions that meet all your business needs. We design, implement, and operate all of our services, allowing us to dynamically scale up or down in keeping with your requirements. This ensures that solutions are tailored specifically for your needs, providing additional advantage with operating costs and total cost of ownership for your business.
By hosting our own servers, storage, and security solutions in a data center (Vancouver, BC) that offers:
High availability power supply
Generator backup
Multi-provider redundant internet connections
Efficient environmental controls (e.g. air conditioning and fire suppression), and
Multi-layer security to keep your business information safe and secured,
Bizbro guides and delivers solutions that drive success.
Our services include:
Consultations for private clients and smart cities
Identifying business requirements and growth needs
Cloud computing, Vancouver
Computer support, Vancouver
Cloud hosting, Canada
Transferal of existing data to a cloud hosting setup
Coordination and deployment of solutions
Oversight of development activities
Simplifying customer service
Web hosting with simple email
Remote servers (e.g., Infrastructure as a Service [IaaS])
Business service accessibility, in particular, is an example of a solution to a challenge that often goes unnoticed and Intensified by the health concerns presented by the COVID-19 pandemic, distant access to information regarding accounting, customer records, employee information, business files and documents, and proposals is of the utmost importance.
Given pandemic-related constraints and the age of remote work that has arisen from them, one cannot depend on having all of their business services on one or more computers or servers in the office for employees to work through.We stay with the business while our services are needed to best ensure your needs are met and your challenges resolved. Explore our website for further details on our services and our contact information.